Virtual Library of Music Scores
The Virtual Library of Music Scores is one of the first created and maintained in Brazil since 1997. Volunteers welcome to cantact me to:
send own works in PDF
give support to organize this collection.
Children's choir accepts candidates for 2013.
Sponsors needed for paying the teachers.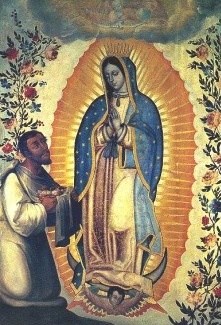 "Lui et Moi"
Volunteers needed to add and translate the extraordinary dialogues between Jesus and actress Gabrielle Bossis: Lui et Moi at wikia.
Violins
About the viola pomposa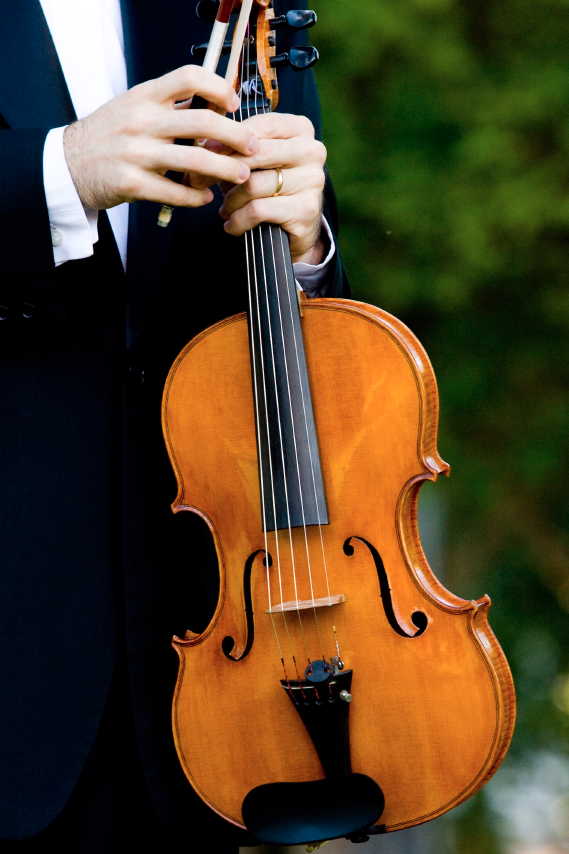 Zoltan Paulinyi also plays on a rare copy of Guadagnini's "La Parmigiana" viola pomposa, in its original set up with 5 strings. Standing between the orchestra viola and the violin, it has a fifth added high E string. This instrument, the only one known in South America, was made by the luthier Carlos Margins del Picchia (12/2006). He plays with a H. Pfretzschner bow.
Musical Societies and Research
Royal Music Association RMA

Society for Musicology in Ireland SMI (Aontas Ceoleolaíochta na Héireann)

Associação Nacional de Pesquisa e Pós-graduação em Música - ANPPOM

---

Past events

III International Meeting for Chamber Music.

International Call for Composers 2012

Full details in English. Also in Portuguese.