Virtual Library of Music Scores
The Virtual Library of Music Scores is one of the first created and maintained in Brazil since 1996. Volunteers welcome to cantact me to:
send own works in PDF
give support to organize this collection.
Children's choir accepts candidates for 2013, especially boys aged between 7 & 11.
Sponsors needed for paying the teachers.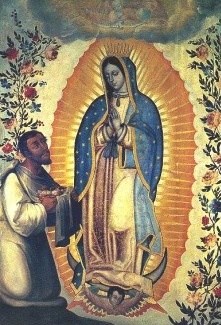 "Lui et Moi"
Volunteers needed to add and translate the extraordinary dialogues between Jesus and actress Gabrielle Bossis: Lui et Moi at wikia.
Violins
About the viola pomposa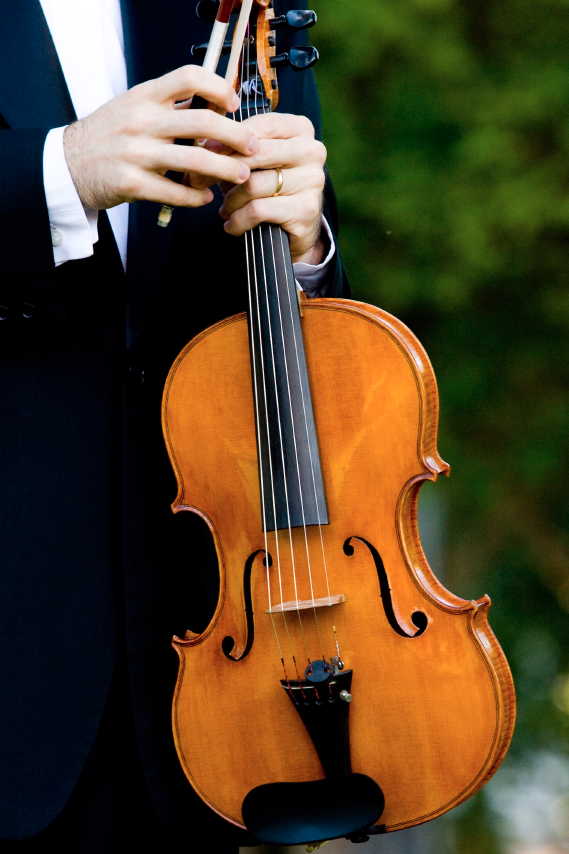 Zoltan Paulinyi also plays on a rare copy of Guadagnini's "La Parmigiana" viola pomposa, in its original set up with 5 strings. Standing between the orchestra viola and the violin, it has a fifth added high E string. This instrument, the only one known in South America, was made by the luthier Carlos Margins del Picchia (12/2006). He plays with a H. Pfretzschner bow.
Musical Societies and Research
MSB Choir (children's section)

Royal Music Association RMA

Society for Musicology in Ireland SMI (Aontas Ceoleolaíochta na Héireann)

Associação Nacional de Pesquisa e Pós-graduação em Música - ANPPOM

---

Past events

III International Meeting for Chamber Music.

International Call for Composers 2012

Full details in English. Also in Portuguese.