Music lessons in Brasília
Gifted and talented children between 2-12 may apply for scholarship. You can also sponsor talented students.
Prof. Paulinyi: (+55.61) 986.534.811 <Paulinyi@yahoo.com>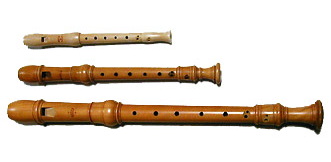 Contacts in Brasília:
Prof. Paulinyi: +55(61)986.534.811 E-mail: Paulinyi@yahoo.com .
Address at North Wing: only with appointment. Also at Parish "Paróquia Militar São Miguel Arcanjo e Santo Expedito, EQN 303/304".
At South Lake: check availability.
Please, check with Dr Paulinyi about other places and available time for lessons.
Only advanced students can take part on Dr Paulinyi's international artistic projects.
---
On-line courses
Be a sponsor and win a gift. Write to Paulinyi@yahoo.com
---
Zoltan Paulinyi, Dr Mus Univ Évora, violinist at the National Theatre Symphonic Orchestra since 2000, principal of violins section in 2007, 2010, 2016, principal of viola section in 2009.
Founder and artistic director of the Schola Cantorum Brasília. Children aged between 7 and 12 can join and sing in foreign languages. No age limit for boys. Director of the Brasília Gregorian Choir.
Awarded by the Bento de Jesus Caraça Program 2011/2013. Winner of the Goiânia Young Soloists Competition 2002. "Outstanding musician" Trophy Pró-Músic by the Press Critics of the Minas Gerais State 1998.
CSS Web Design by Zoltan Paulinyi + Iracema Simon © 1996-2016.
Click on the sponsored links below and help on continuing this service.